Welcome to New Concepts Hair Salon!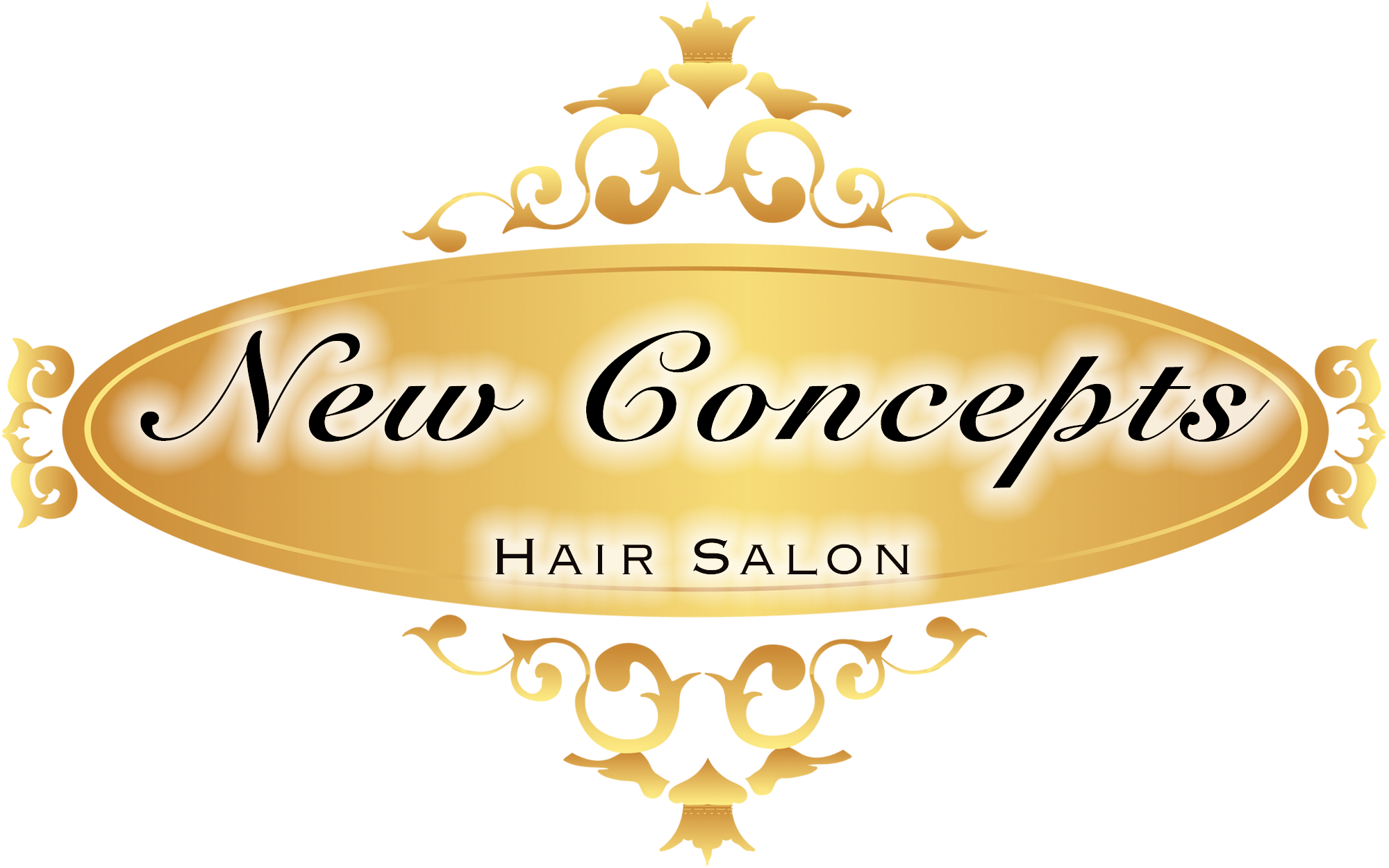 Conveniently located in the Fieldcrest Commons Shopping Center in Forked River, NJ. We Offer a wide variety of beauty services for Men, Women, and Children including Styling, Waxing, Coloring, Extensions, and MUCH MORE!
We are excited to introduce at a discount price a scientific breakthrough called KERATIN COMPLEX SMOOTHING THERAPY BY COPPOLA. It infuses keratin deep into the cuticle, making it smoother, shinier, healthier & more manageable, leaving a lasting impression up to 4-6 months!
Take a look at our brochure by clicking here!
WP Google Maps Error
In order for your map to display, please make sure you insert your Google Maps JavaScript API key in the Maps->Settings->Advanced tab.