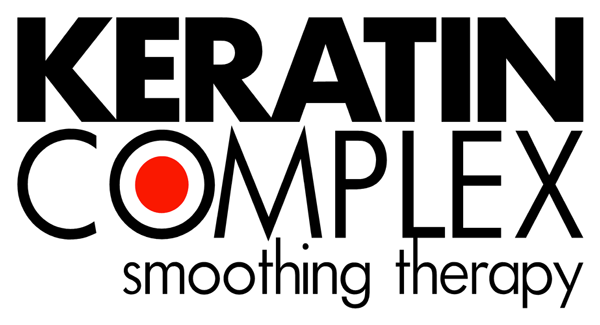 What is Keratin Complex?
Since the launch of Keratin's Smoothing Therapy in 2007, Keratin Complex® has become the market leader in the smoothing category and has revolutionized the color industry with Color Therapy™ , a complete keratin-enhanced hair color collection. They continue to develop breakthroughs in keratin technology with the expansion of their professional and retail collections, along with new programs and services that build brand partnerships, enhance stylists' knowledge and skills, and boost business.
Keratin Complex® strives for product innovation, educational support and superior results to enhance the craft of cosmetology for the benefit of the salon industry, salon professionals, and consumers.